Optimize
Performance &
Engagement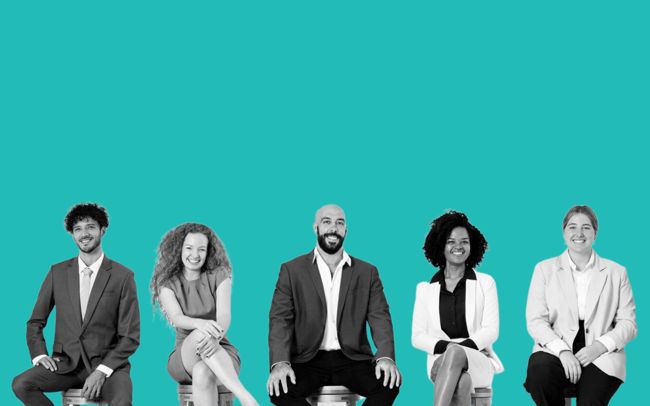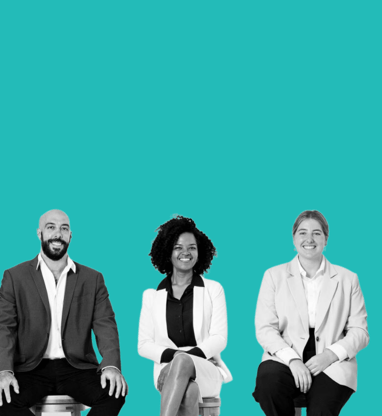 Job matching is the science of job fit. Job matching is a scientific approach to matching and aligning people to positions for maximum performance and engagement setting people up for success not failure.
Job matching is not just an effective selection tool, it is the foundation of effective talent management.
The hit-and-miss era of hiring is coming to an end. Now is the era of assessment-guided job matching. Good people are easy to spot with the right tool!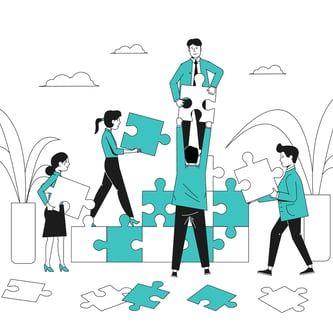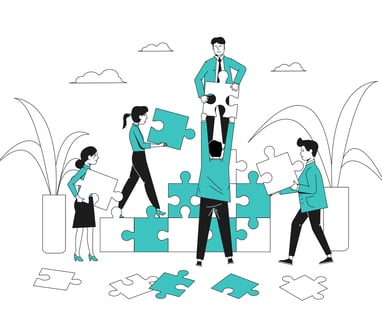 There is a clear connection between engagement, performance and results. It is imperative to drive performance results at all levels of the organization in order to seize opportunities and steer growth. Recruiting talented candidates is not enough; it's crucial that people are assigned to the specific roles where their talents will have the greatest impact on achieving organizational goals, and where they are most likely to remain onboard and fully engaged.
Matching each person to the right job using the job matching process outlined here will give you the ultimate edge: it builds a superior performaning work place and boosts employee morale and engagement. When your people are set up for success it directly impacts overall organizational performance.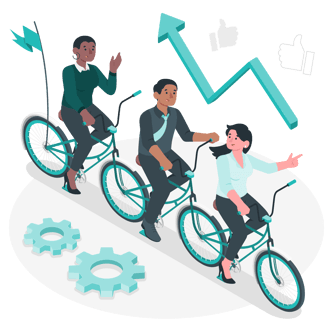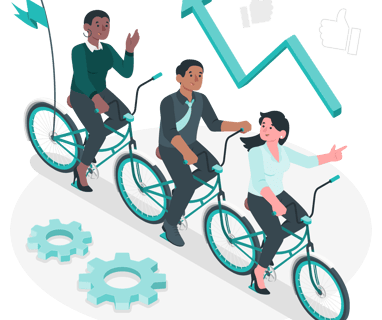 Job matching is the science of carefully defining superior performance in any position and using objective criteria to determine who is hired.
The process goes deeper than conventional employment methods to create the most comprehensive definition possible of why a job exists. It's the science and the art of carefully matching the right person to the job that's ideally suited for them. The result is someone who is happier on the job and has a head start towards meeting aggressive performance goals.
Traditional hiring methods that use only a job description and a list of desirable technical, educational and job experiences as filters, plus a favorable interview have not worked.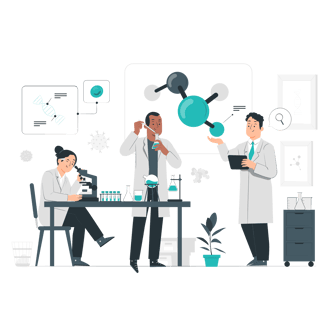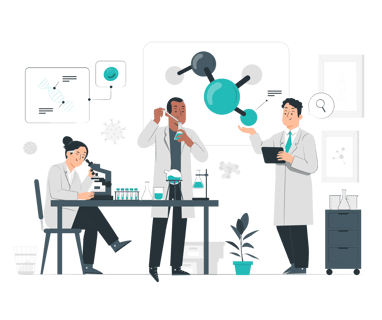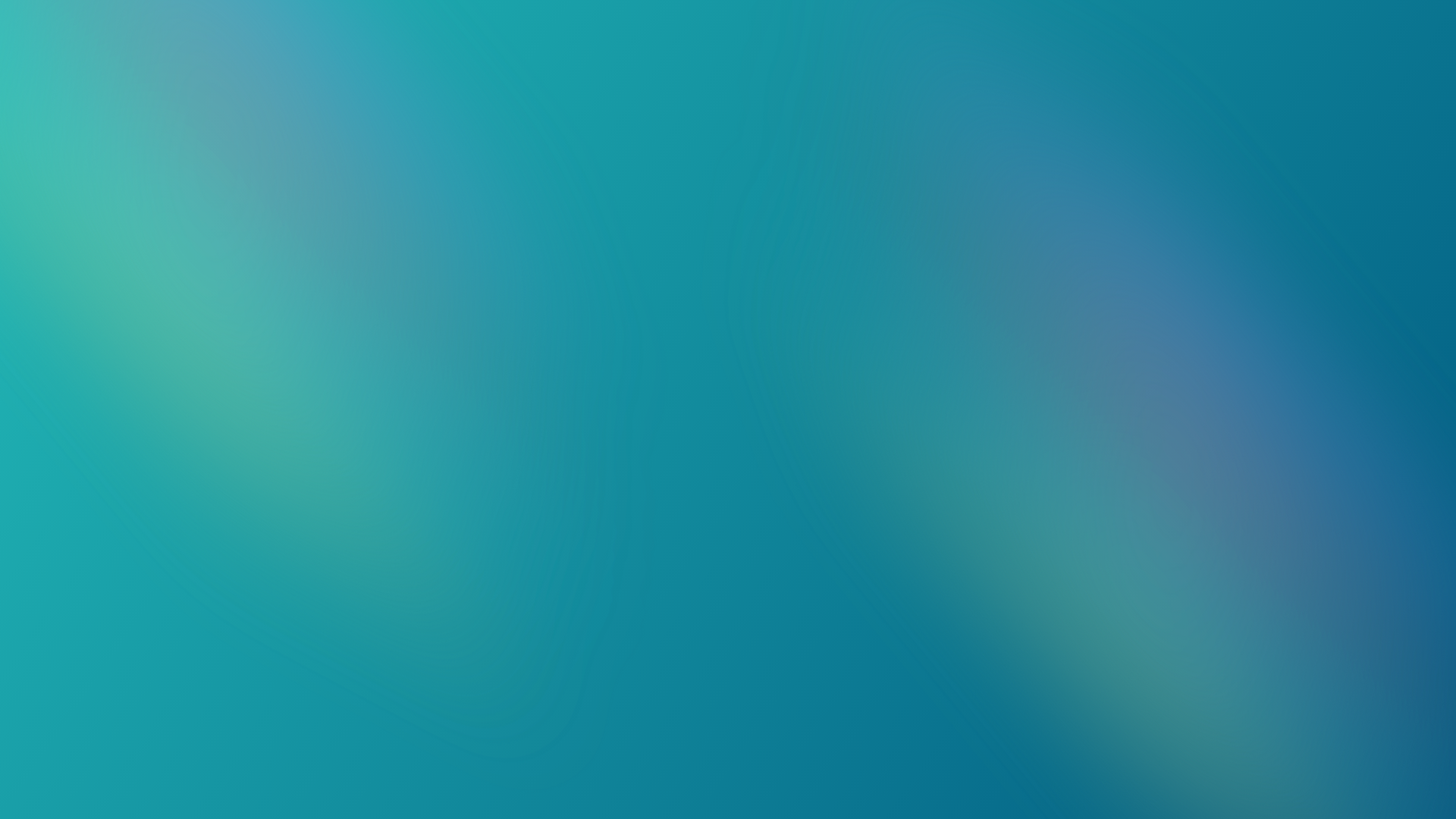 A 6-STEP SELECTION PROCESS FORMULA FOR SUCCESS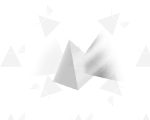 STEP 1: BENCHMARK THE JOB
Our patented Job Benchmarking process is a unique and effective solution because it benchmarks a specific job, not the person in the job.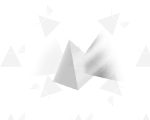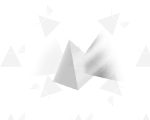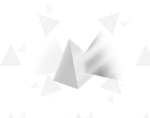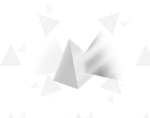 STEP 2: CANDIDATE ASSESSMENT
Candidates complete the appropriate on line assessment questionnaire which best suits the position being filled.
STEP 3: CANDIDATE TO JOB MATCH
Realistically, there is seldom a candidate that is a perfect match. With the candidate analysis you can make an informed decision. It's often a matter of "what can we live with and develop" vs "what can't we live with."
STEP 4: CANDIDATE INTERVIEWS
Not to worry, the Job Benchmark provides you with job specific questions. Along with the use of an interview rating grid, you can easily quantify interview scores.
STEP 5: SELECT THE BEST POSSIBLE CANDIDATE
Our Gap Report provides a direct comparison between the position Job Benchmark (what the job needs) and your new hire's results. You now have a focused and accurate roadmap for development. No more wasting time, energy and resources on development activities that don't yield results.
STEP 6: ONBOARD FOR SUCCESS
This is no time to drop the ball. The job matching tool provides your new employee with a great start for his/her development. You know what he/she brings to the job and you know what the job requires for success from the job benchmark. It's now a matter of closing the gap and our Gap Report is the ideal tool. Your new hire will also receive a 43-65 page personalized Coaching Report which we can debrief with your new employee and his/her/their manager. What a great start!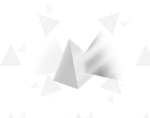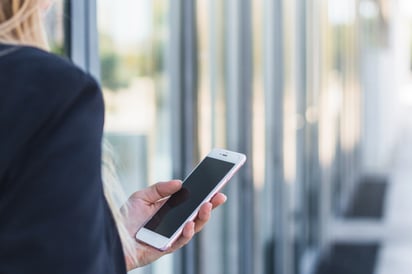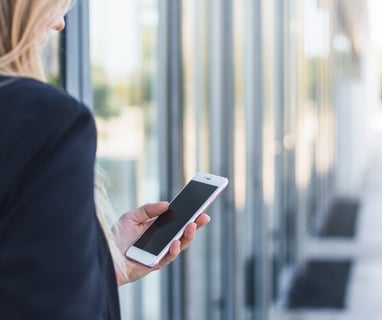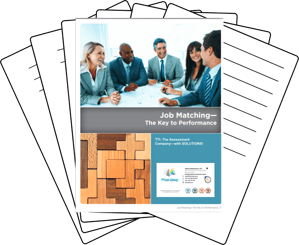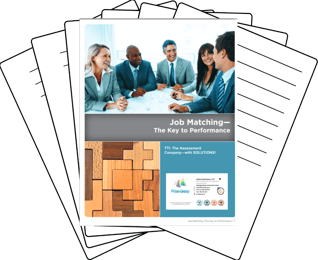 Download our
"Job Matching: The Key to Performance" White Paper
Wondering how to improve your selection process?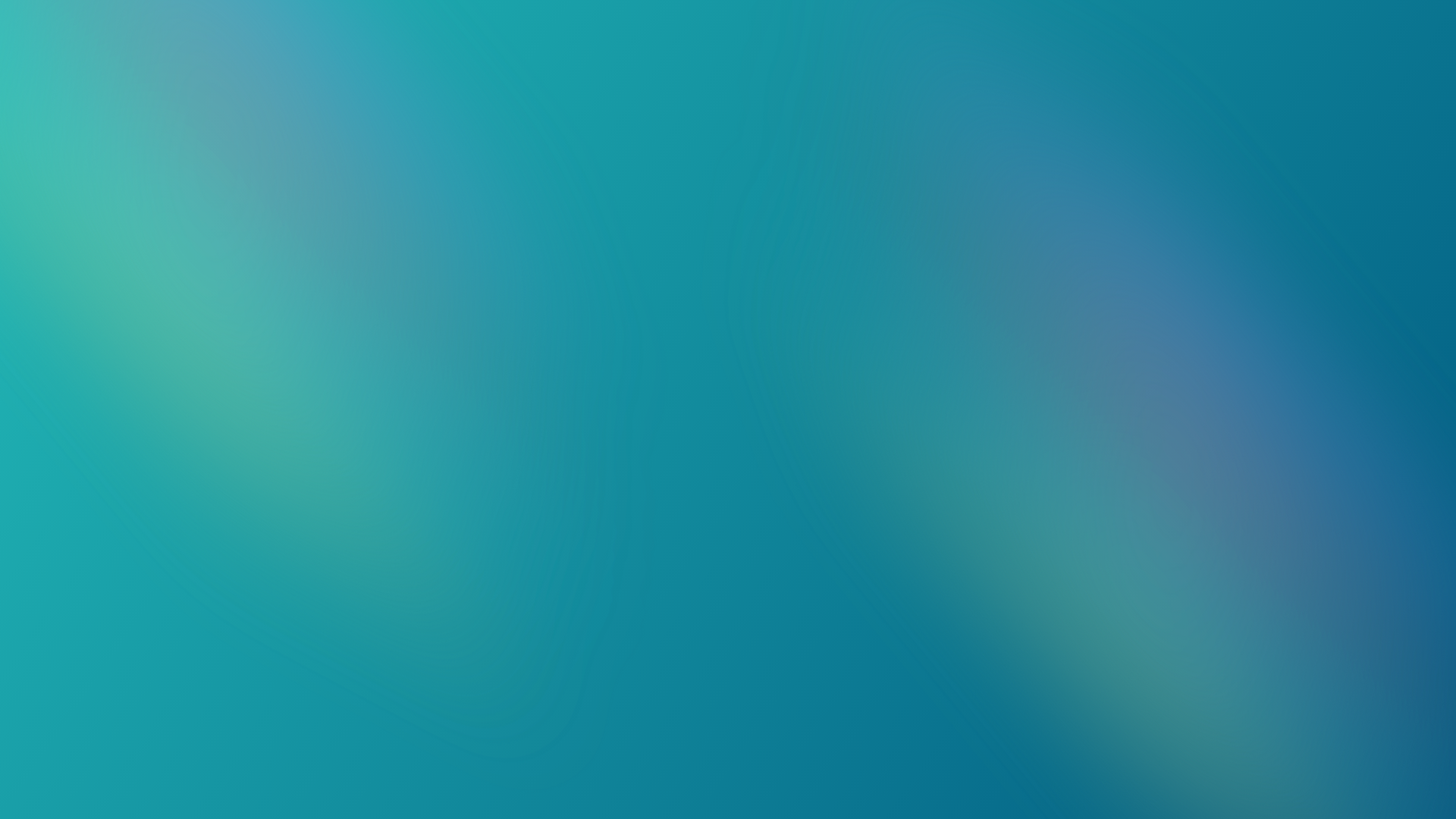 When using assessments for Selection
The PREDICTABILITY OF SUCCESS IN SELECTION . . . is Examples of One Science
DISC/Behaviours
or
12 Driving Forces/Motivators
Examples of Two Sciences
DISC/Behaviours
+
12 Driving Forces/Motivators
Examples of Two Sciences
DISC/Behaviours
+
12 Driving Forces/Motivators
+
Acumen
Want to know more about how Job Matching can improve your selection results? If so, please send us a quick message with your availability and we'll set up a discovery call...no obligation!