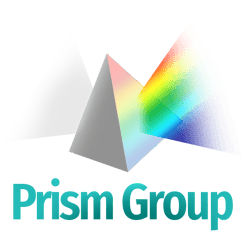 Solutions for Today's Workforce
Optimize
Performance &
Engagement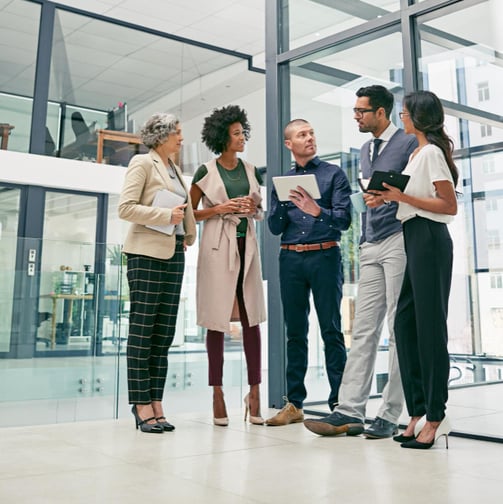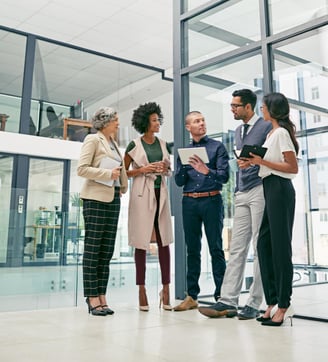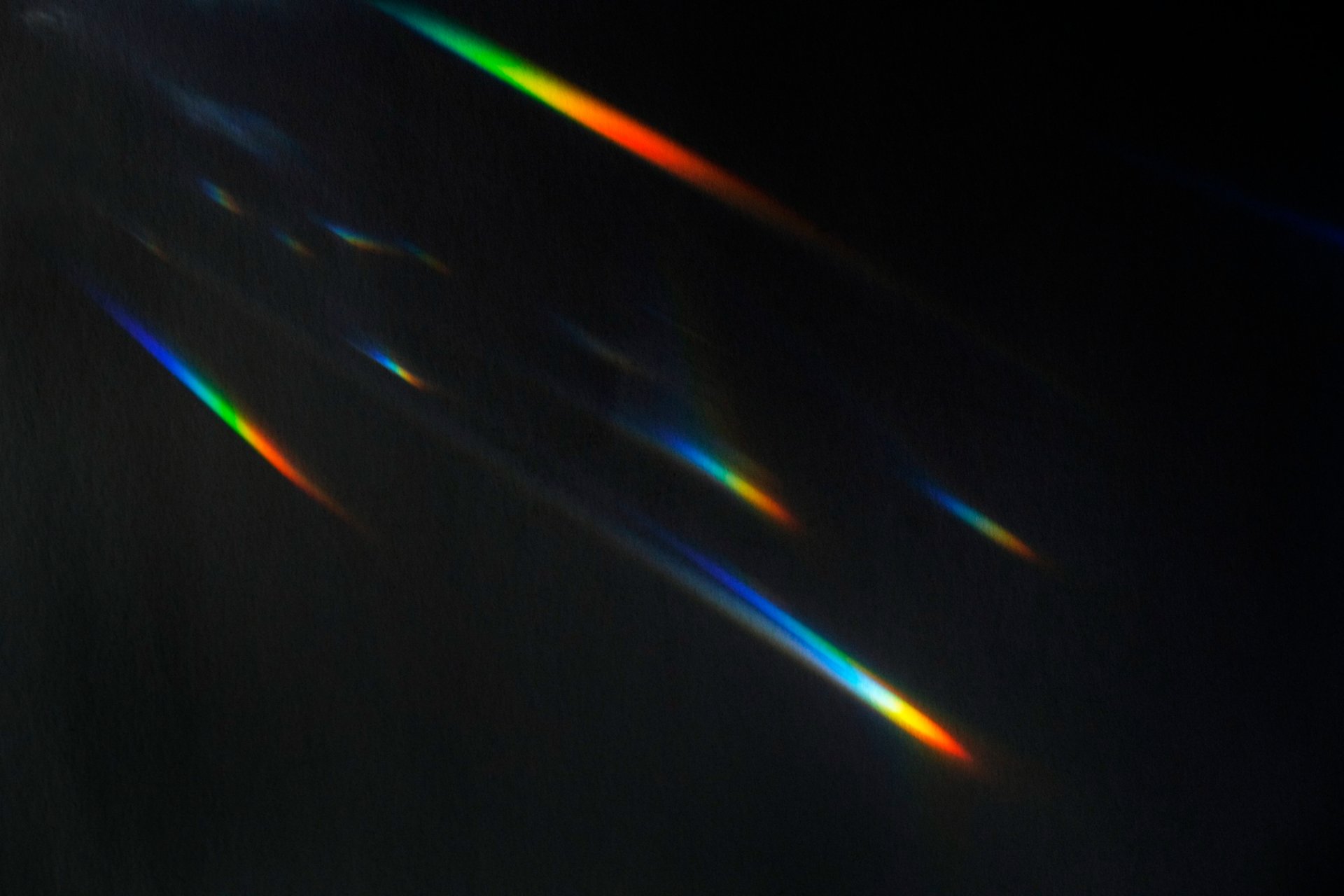 WAYS WE ASSIST OUR CLIENTS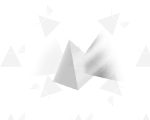 TEAMS THAT CLICK
Successful teams are highly productive and efficient, working seamlessly together without impeding each other's progress. They celebrate diversity, embracing each other's unique strengths and are equally committed to a common goal.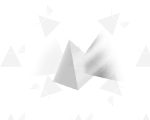 JOB MATCHING
Hiring managers know that a bad hire costs more than money. Trust, productivity, and engagement often suffer as a result. That doesn't have to be the case. Identifying the right fit for the position and your organization is critical.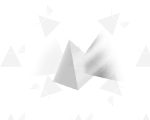 THE ASSESSMENT CENTRE
Through our strategic partnership with TTI Success Insights, the world's leading provider of research-based, cutting-edge, validated assessment and coaching tools, we offer a range of assessments to suit various needs.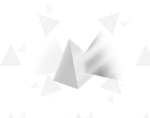 e-LEARNING FOR DEVELOPMENT
Stand out as a top employer in a tough job market. Today's workers crave flexible learning options and career advancement support. Our microcourses benefit every employee, no matter where they are in their career.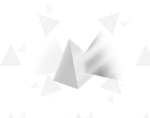 Executive Coaching
Executive coaching is a transformative experience that empowers people to reach their full potential and often more quickly. With the help of an executive coach, individuals can push beyond their comfort zone and reach new heights of success
Welcome to our boutique firm located in central Ontario, Canada, where we specialize in partnering with municipalities, NPOs, and NGOs to achieve their goals. We are passionate about helping senior teams reach high performance levels, empowering individuals to reach their full potential, and identifying the perfect fit for each position to ensure both people and organizations succeed.
Our team is dedicated to providing tailored solutions that match the unique needs and challenges of each client. From leadership coaching to recruitment services, we have the expertise to support your organization's growth and development. Let us help you take your team's performance to the next level and achieve your organization's objectives.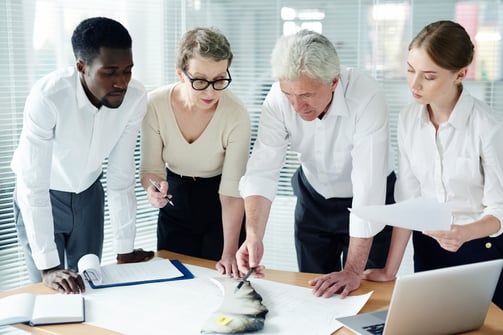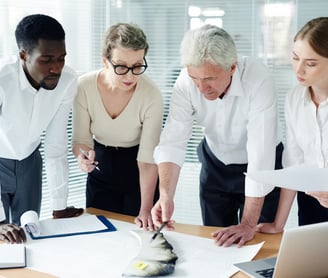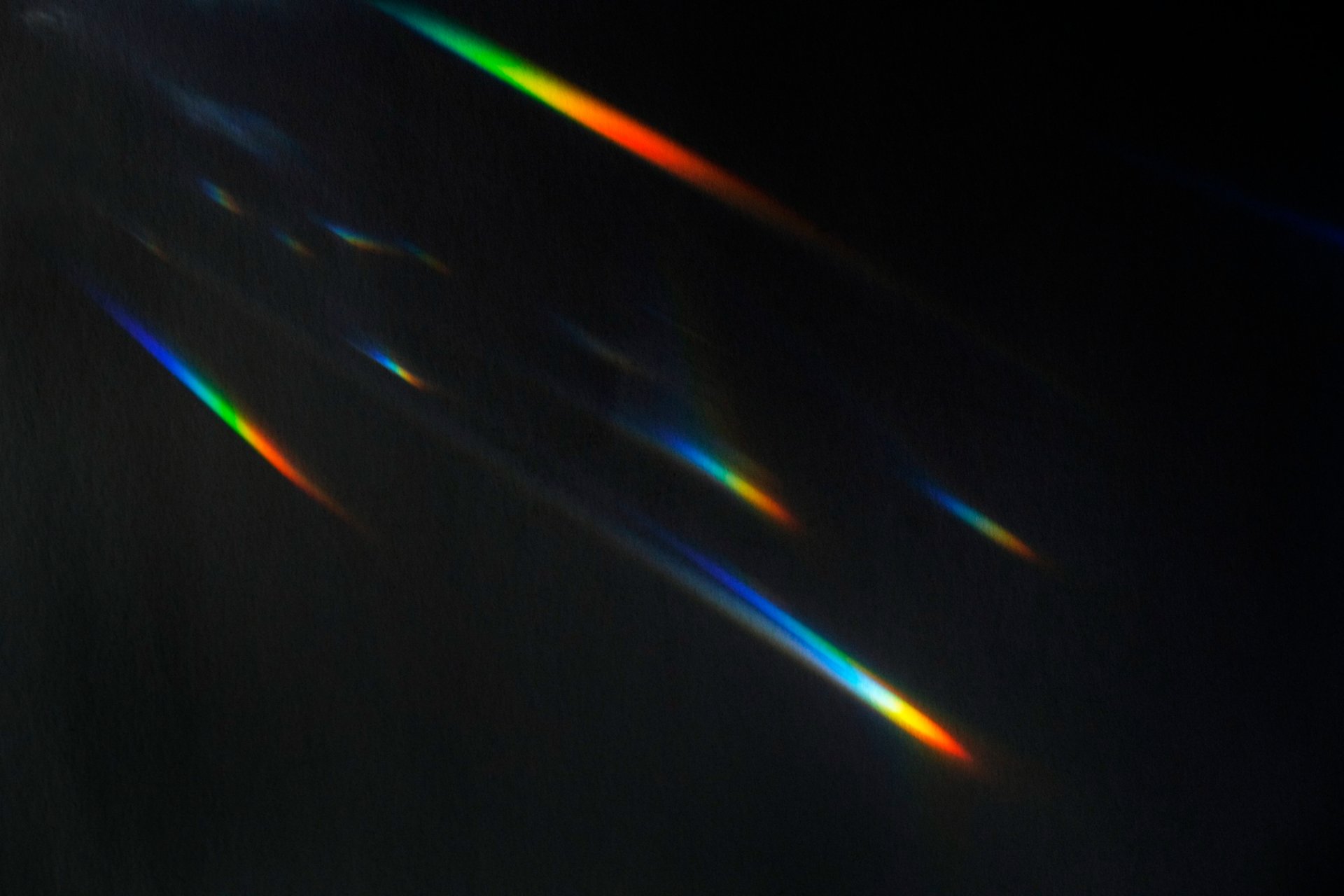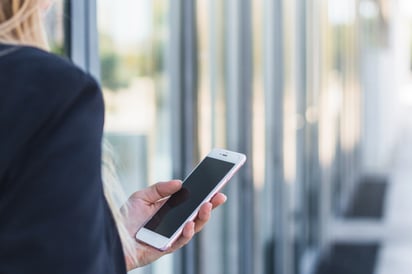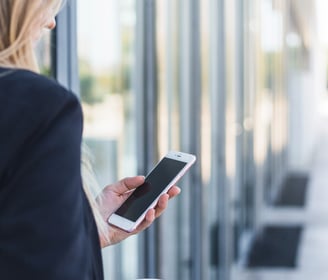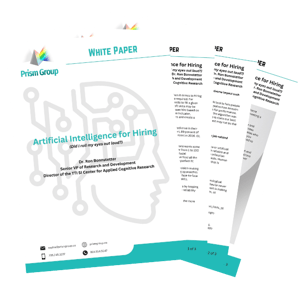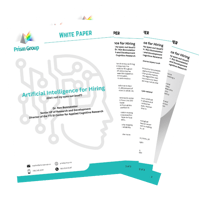 Download our
"Artificial Intelligence for Hiring"
White Paper
Wondering how to improve your selection process?